Our services consist of:
Web projects

Web design

Various integrations

IT consulting

Contracting & hiring IT talent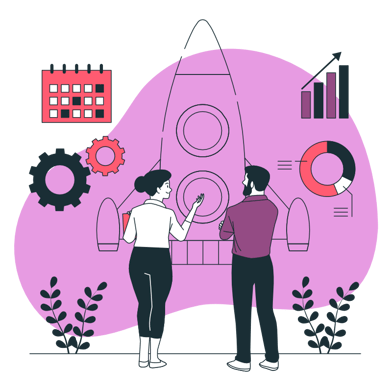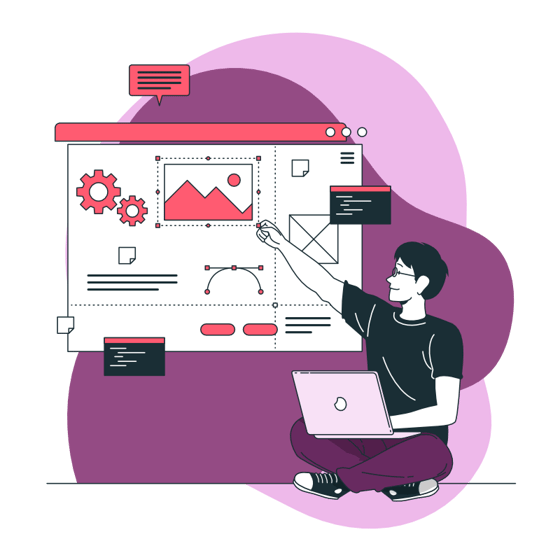 In need of a quality website? Leave it to us. Our professional team of developers, designers and optimization specialists will take care of everything. We:
Build websites from A to Z

Create functional and beautiful designs

Know the best optimization practices

Code test websites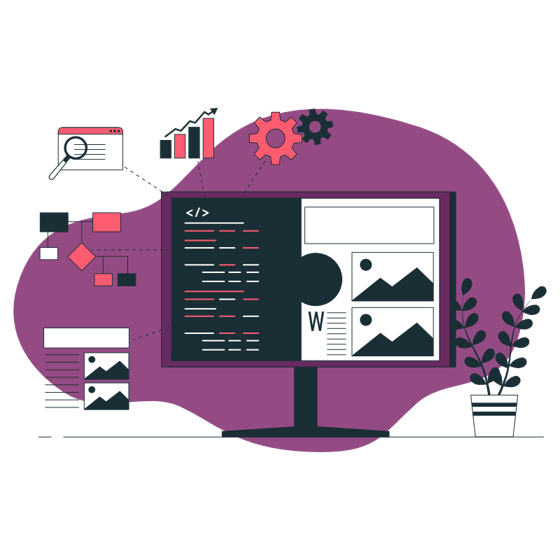 WiseIntegration (as by its name) specializes in solutions for integrating different applications: SOA, XML, SOAP, NetTcp, ESB, ServiceBus, Test automation, Real Time OS.
Offer optimal solutions to leverage existing systems & data for multiple business functions

Develop solutions & resolve overlaps between your enterprise applications and external systems

Find ways to reduce the impact on your enterprise IT systems due to continuous technology changes

Test your system automatically by applying our auto-testing tool, which immediately gives you warning signals if there is a fault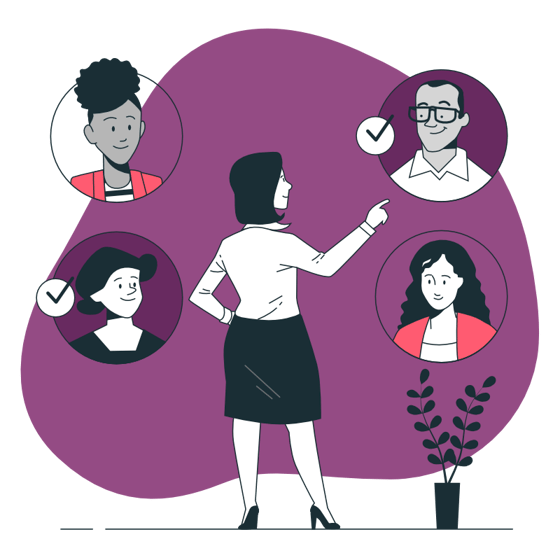 Our aim is to provide a complete spectrum of flexible solutions for your IT needs, including contract, contract-to-hire and direct hire options with IT professionals from The Baltic countries.
IT Contracts all around the globe. Contract offers updated daily @ hitcontract.com

Contractor's start-up guide (help in choosing the most appropriate business form)

Contractor's tax guidance & best managing practices

Personal & friendly communication in finding an optimal solution between the contractor & the client

Consultations on various IT questions
Want to work together?
Let's talk.
Panerių g. 11, Vilnius 03209, Lithuania
+370 615 59063

LT97 4010 0425 0270 3590
Luminor Bank
Bank code: 40100
Swift: AGBLLT2X
Code: 302666833
VAT code: LT100006404014